Link Exchange
Compatible-Astrology.com is an authority site on relationship astrology. We are always happy to exchange links with quality websites or blogs related to the following categories
astrology
dating, love and romance
flirting and self confidence
metaphysical (tarot, numerology, crystals etc)
sex and sexual health
sites dedicated to men or women in general
If we have not initiated the link exchange, please add our link to your site and then contact us with the URL where the link is located. Upon verification and approval we will add your link to our site.
Our linking policies
We keep external links to a maximum of 8 per page, so you'll never be buried.
We don't normally link directly to other sites in our content, however our link page is accessible from navigation bars on every page. We would be happy to consider more prominent mutual linking with select partners. Feel free to contact us with any proposal.
We reserve the right to remove links if we feel your content or theme has evolved in a direction no longer relevant to our reader base, if your site has become dormant, buried in advertising, or has become a link farm. We will always notify you before your link is removed.
If we are initiating an exchange we will create your link and notify you, with the option to change the wording or category if desired. The link will be removed after 14 days if we don't hear from you, or within 48 hours if you notify us that you do not want to be linked.
We're now on Facebook
Popular Articles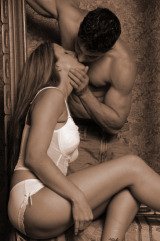 Find out what astrology has to say about your unique relationship beyond just sun signs.
---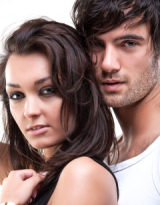 Learn how astrology can help you understand and catch your man or woman.
---
See hidden factors such as sexual attraction ranked alongside visible ones like sense of humor.
---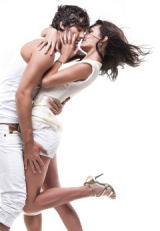 Personalized relationship advice based on your natal and composite charts.
---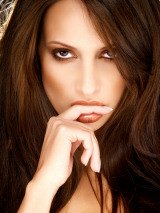 From naughty to nice, my reviews of the latest e-books on dating, love, sex and more