Contact me
Feedback and questions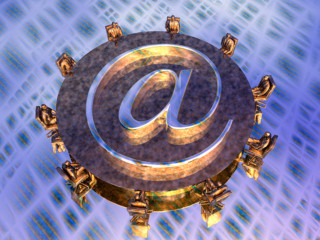 Relationship questions
I'm a full time relationship astrologer. Answering questions on relationships is what I specialize in. My clients include doctors, psychologists, relationship counselors and dating services. I've prepared over 70,000 relationship readings for couples.
Questions are always welcome, though please note that I give first priority to customers who have ordered my relationship readings.
Article reproduction
All articles on this site are original work which is copyrighted. You may copy all or part of ONE article without permission IF a link to this site is prominently included. If more than one page is copied/scraped/plagiarized a DMCA complaint will be filed.
Thanks for visiting!
-David
Compatible-Astrology.com