Related articles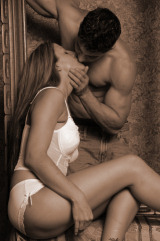 Find out what astrology has to say about your unique relationship beyond just sun signs.
---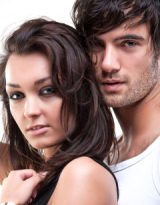 Learn how astrology can help you understand and catch your man or woman.
---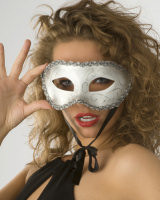 See invisible factors such as sexual chemistry ranked alongside visible ones like friendship and communication.
---
Astrology can show you today whether he or she is your soulmate.
---
Personalized relationship advice based on your natal and composite charts.
---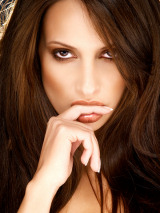 From naughty to nice, my reviews of the latest e-books on dating, love, sex and more
---
Want to get your ex back, or revitalize a stale relationship?
---
Astrology can let you understand them, and the parts of you they like, or don't...
---
It doesn't have to be a gamble. Astrology can offer a complete guide to your unique situation.
---
Explore your unique natal chart and what it shows about your personality.