Compatible astrology blog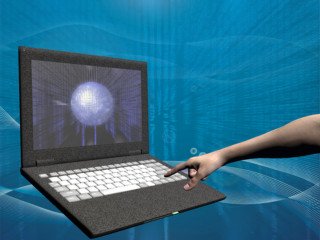 This is a list of the most recent articles and visitor messages posted to this site.
I have this same information available as an RSS feed, which allows you to keep updated without the risk of spam or intrusive advertising.
For more information on how RSS works I have some notes at the foot of this page.
Apr 05, 2015
Seducing a Taurus man
He has flashed me these two ridiculously huge smiles, he appears to stare at me regularly and when he does stare it is most disconcerting to this Leo girl,
---
Getting my RSS feed
"RSS" means "Really Simple Syndication". That's just a fancy way of saying that you can get news updates from a website direct to a central page of your chosing. Most people use services such as google, yahoo or aol to host it for free as part of a personalized homepage.
Once you get started it's like having a personal mini-news update on the parts of the web which most interest you - without needing to check on sites constantly or give out your email address. You're always in control of what you receive, and can stop subscribing at any time.
If you use RSS you can subscribe to my blog (no e-mail necessary) by clicking on the Google, My Yahoo! My MSN, newsgator, or Bloglines buttons to the right of any page, to add my feed to any personalized home page you have.
Or, if you use a dedicated feed reader my address is:

https://www.compatible-astrology.com/compatible-astrology.xml
Return to main navigation menus at the top of this page